Our Mission
Protecting California's environment and climate for the health and prosperity of future generations through the reduction, reuse and recycling of California resources, environmental education, disaster recovery and the transition from a disposable to a fully circular economy.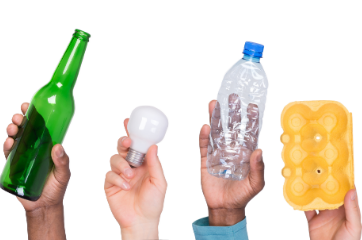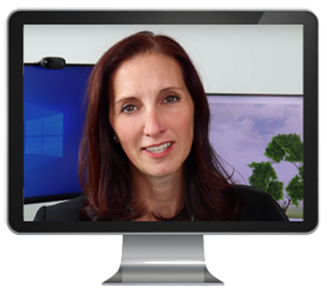 Monthly Public Meeting
CalRecycle's monthly webcast provides updates, announcements, and a report from Director Rachel Machi Wagoner.
Circular Economy Symposium
Turning Trash into
California's Next Innovation Boom
California's Solution to Trash Pollution
Helping Wildfire Survivors Recover
SB 1383 Food and Yard Waste Resources
CalRecycle has launched new webpages to explain SB 1383, the state's new food and yard waste recycling law. The law sets targets to:
Cut organic waste disposal 75% by 2025
Send at least 20% of surplus, still fresh food to Californians in need by 2025.
SB 343: Accurate Recycling Labels
Increasing recycling in California first requires accurate labels on recyclables. The law outlaws manufacturers and others from selling products or packaging labeled as recyclable unless the items are regularly collected and processed for recycling in the state.
SB 54: Plastic Pollution Prevention and Packaging Producer Responsibility Act
Packaging is about 25% of waste landfilled in California. Senate Bill 54 (SB 54, Allen, Chapter 75, Statutes of 2022) established the Plastic Pollution Prevention and Packaging Producer Responsibility Act.
This law sets the first specific source reduction goals in US history, a critical step to build a circular, reuse economy.