Pharmaceutical and Sharps Waste Stewardship
California has industry-run statewide stewardship programs that provide safe and convenient disposal options for pharmaceutical and home-generated sharps waste at no cost to the consumer.
Where and How Do I Dispose of Pharmaceuticals?
How Do I Dispose of Home-Generated Sharps Waste?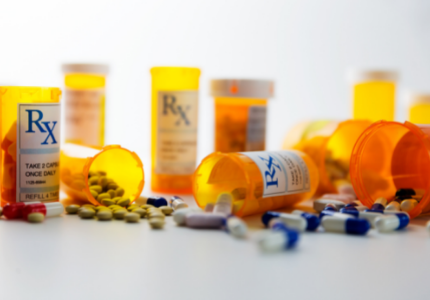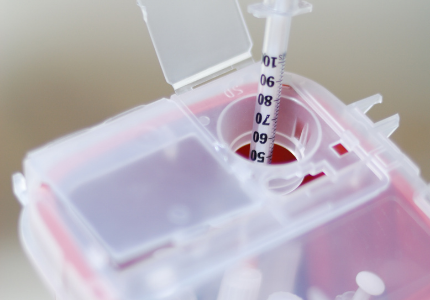 This page is not intended to provide legal determinations or contain a comprehensive list of legal requirements.