Extended Producer Responsibility (EPR)
Extended producer responsibility (EPR) is an environmental policy approach that holds producers responsible for product management through the product's lifecycle. EPR supports recycling and materials management goals that contribute to a circular economy and can also encourage product design changes that minimize environmental impacts.
EPR Programs that CalRecycle Oversees
Currently, CalRecycle is tasked with the oversight of statewide EPR programs for the following products: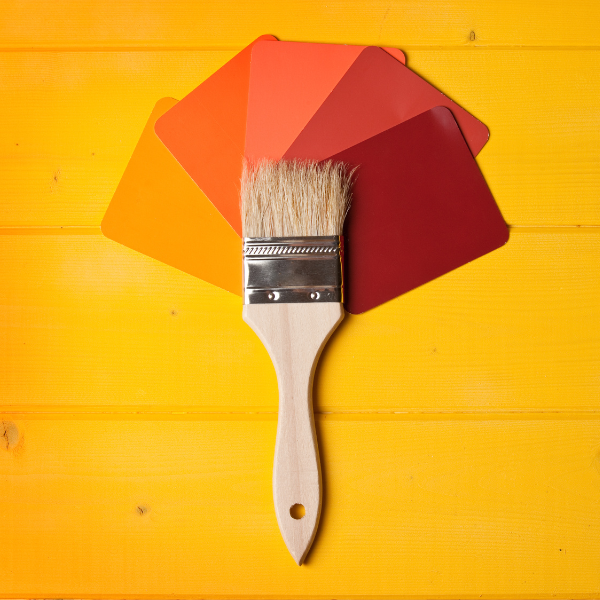 Mattresses: The Mattress Stewardship Program aims to reduce illegal dumping, increase recycling, and substantially reduce local government costs for the end-of-use management of used mattresses.
For product-specific questions, contact:
For questions about the EPR Legislative Checklist contact: